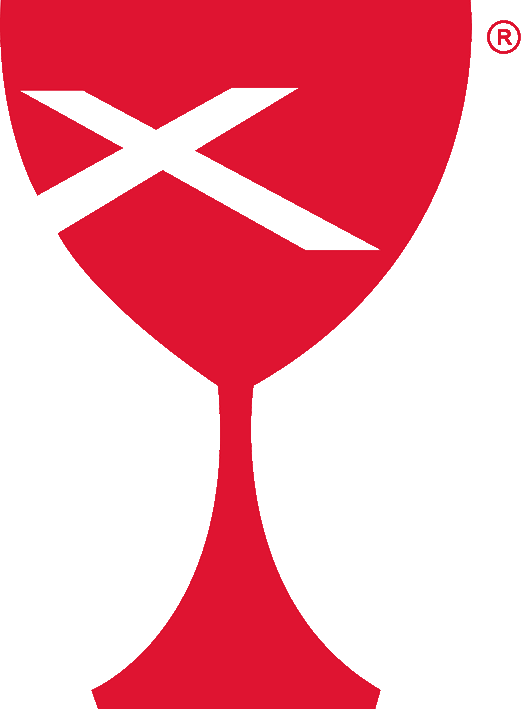 EVERY SUNDAY
​
Worship Service: 10:30 a.m.
In person and live-streamed
Find companions for your faith journey
You're invited to worship with us either in person or online at 10:30 a.m. on Sundays.




The service is live-streamed

on our

YouTube

channel and can also be viewed anytime thereafter.




If you'd like to receive notifications when we are live-streaming, subscribe to our channel.
A Welcoming Community of Companions on the Journey of Faith
At First Christian Church (Disciples of Christ) we see ourselves as "a community of companions on the journey of faith." We're convinced that Christian faith is more than a set of beliefs — it is a life to be lived and a journey to be taken together in the way of Christ.
If you are searching for such a church, we invite you to spend some time with us. Walk with us for awhile. Ask your questions. Express your thoughts. Whether here or elsewhere, we want you to find a community of companions that helps you experience, understand, and live your faith in a way that is full of meaning and joy.
We are a welcoming, open, and affirming congregation, recognizing that all persons are created in the image of God with inherent dignity and worth. ALL are welcome into full participation regardless of race, gender, age, sexual orientation, gender identity, nationality, ethnicity, marital status, physical or mental ability, political stance, or theological perspective.
​
I'm interested in visiting.