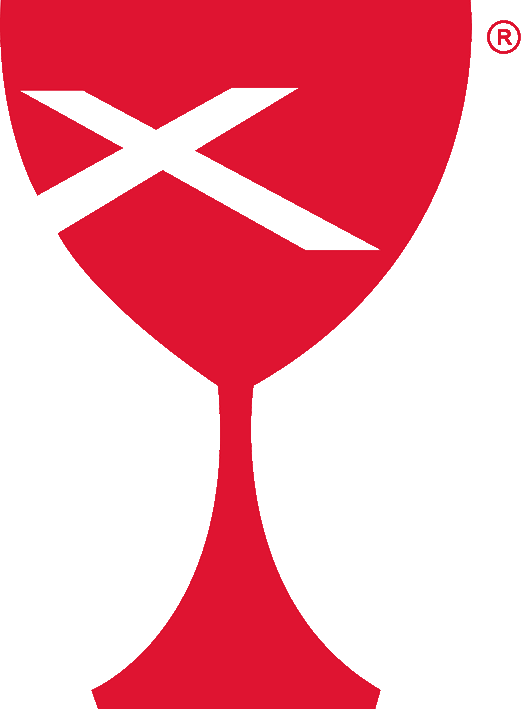 EVERY SUNDAY
​
Worship Service: 10:30 a.m.
Find companions for your faith journey
A Community of Companions on the Journey of Faith
At First Christian Church (Disciples of Christ) we see ourselves as "a community of companions on the journey of faith." We're convinced that Christian faith is more than a set of beliefs — it is a life to be lived and a journey to be taken together in the way of Christ.
​
If you are searching for such a church, we invite you to spend some time with us. Walk with us for awhile. Ask your questions. Express your thoughts. Share with us your faith and your searching. fccblackmountain
​
Whether here or elsewhere, we want you to find a community of companions that helps you experience, understand, and live your faith in a way that is full of meaning and joy.
I'm interested in visiting.
As of May 23, 2021, we have resumed in-person worship,
with our service starting at 10:30 a.m. on Sundays.
Those who are fully vaccinated do not have to wear a mask.
Those who are unvaccinated should continue to wear a mask
and practice social distancing.
We are also live-streaming our service on our Facebook page
for those who are unable to join us in person.