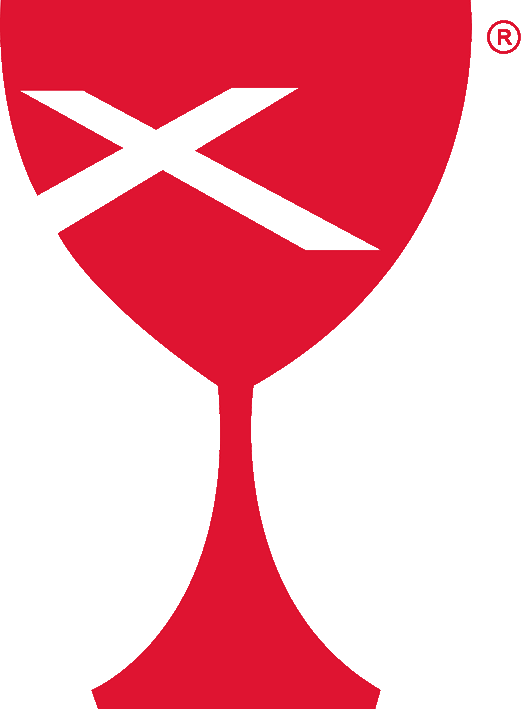 EVERY SUNDAY
​
Worship Service: 10:30 a.m.
In person and live-streamed
Rev. Bill Moore began serving as pastor of First Christian Church on April 1, 2017. Previously he had served as pastor of Bedford Christian Church, Bedford, VA, for over 12 years. He received an M.Div. from Union Presbyterian Seminary in Richmond, VA, and was ordained at First Christian Church, Lynchburg, VA, in 2004.
Bill grew up the oldest son of American Baptist missionaries in the Congo. He and his wife Amy met while volunteering in the media department of Habitat for Humanity in Americus, GA. Between 1986 and 1989, they served in Haiti under the auspices of the American Baptist Churches, working at an agriculture center and as liaison with the Haitian Baptist Convention. They have two adult daughters.
​
Amy Moore
Music and Tech Coordinator
Glenda Scofield
Church Secretary
As in any church, the members of First Christian Church use their variety of gifts in service to the faith community, whether leading a task force, doing yard work, playing handbells or singing, taking a meal to someone, coordinating an event, or washing dishes after a potluck meal. We are the Body of Christ.