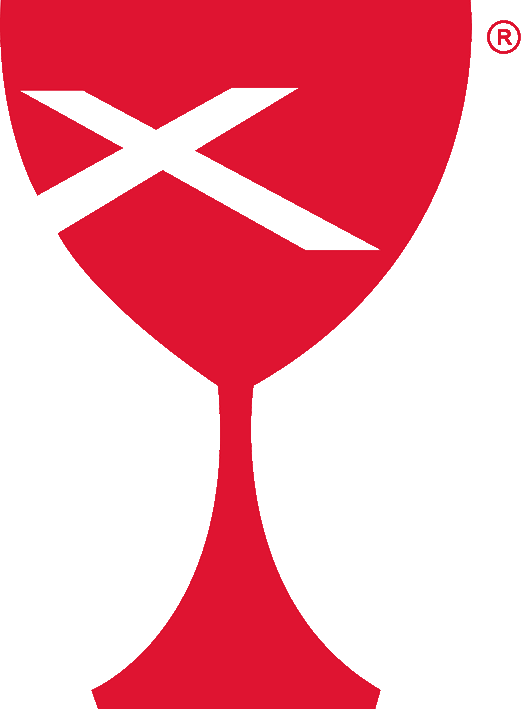 EVERY SUNDAY
​
Worship Service: 10:30 a.m.
In person and live-streamed
Who We Are
We are a community of companions
on the journey of faith.
We believe in the transforming power
of God's love in Christ,
a love we seek to

experience deeply
and express fully
in our life with God,
our life with each other,
and our life in the world.
Our Sacred Space
Our church was designed to reflect our welcome, with a covered entrance which leads to a skylight-lit gathering area. Our worship space is flexible in use. One wing of the building has classrooms, a library and offices, while the other wing is used by community groups, such as AA.
​
We are a Green Chalice congregation, attempting to walk gently on this earth. In 2014, solar panels were installed on the roof of our building. Those, combined with programmable thermostats and a new lighting system, allowed the church to save on utility bills and to be better stewards of God's creation.
​
On the grounds, a public walkway leads to a prayer garden, a bench and an accessible picnic table.
Our Heritage
We are a congregation of the Christian Church (Disciples of Christ), a mainline Protestant denomination, founded in the 19th century with Presbyterian and Baptist roots.
The Christian Church finds its identity in its passion for Christian Unity, the Lord's Supper being open to all, and its freedom of thought. Rejecting all human creeds, members are free to follow their consciences guided by the Bible, the Holy Spirit, study and prayer, and are expected to extend that freedom to others.
For more information, go to www.disciples.org
Brenda, Amy, Helen, Dotty
monarch with wings spread
In 2019, our Sacred Space team built a pollinator garden on our property, assisted by a grant from the Black Mountain Beautification Committee. In the years since, the garden has supported many pollinators, including monarch butterflies in all stages -- from caterpillar to chrysalis to butterfly. In 2021, we were designated a Monarch Waystation.