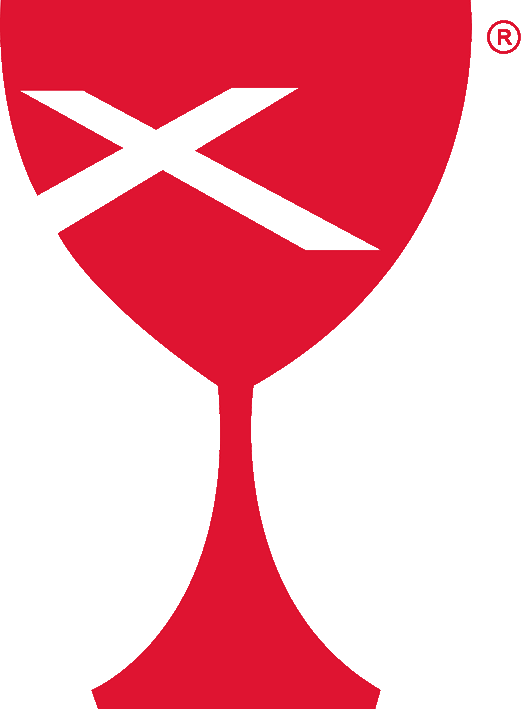 EVERY SUNDAY
​
Worship Service: 10:30 a.m.
Worship
Come as you are. Come, whoever you are. All are welcome.
We come together weekly to worship God and to be empowered to live the good news of God's love in our daily lives. Our style of worship is fairly traditional, with music ranging from hymns to contemporary choruses, accompanied by piano and sometimes guitar. Joys and concerns are shared, scripture is read. Bill usually preaches on a lectionary text for 15 to 20 minutes. As Disciples of Christ, we share in communion every Sunday and invite participation by all who are on a journey of faith.
​
Click here to check out a sampling of sermons.
We Enjoy Being Together
Generally, on the third Sunday of each month, we have a potluck lunch following worship. We gather at other times as well, whether socially, working on projects at the church, or doing mission together.
Education
Faith is a matter of the heart and the mind, so we offer opportunities to study scripture and consider important issues together.
"Christians Under Construction" is our adult education class. We study scripture and discuss various contemporary issues using the motto:
Becoming a Christian may take only a moment.
Becoming Christ-like takes a lifetime.
We are all Christians under construction.
With the help of God and one another, we seek to grow in experiencing, understanding and living our faith.
​
Other opportunities during the year include occasional mid-week studies, such as our Lenten supper & study series.