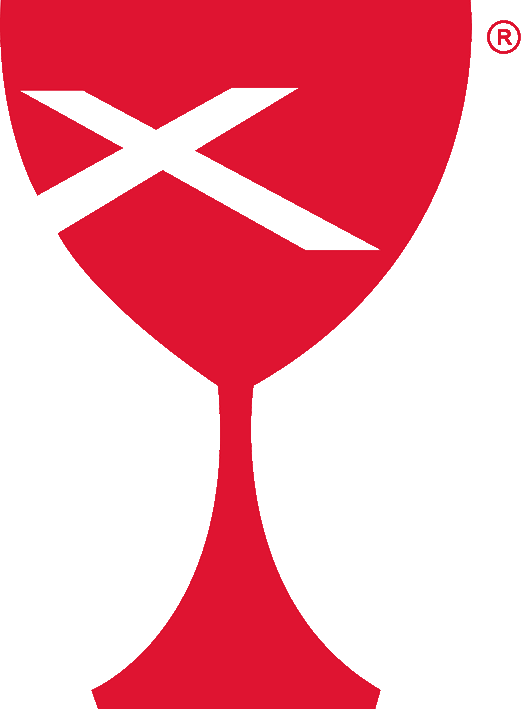 EVERY SUNDAY
​
Worship Service: 10:30 a.m.
In person and live-streamed
Worship
Come as you are. Come, whoever you are. All are welcome.
We come together weekly to worship God and to be empowered to live the good news of God's love in our daily lives. Our style of worship is fairly traditional, with music ranging from hymns to contemporary choruses, accompanied by piano and sometimes guitar. Joys and concerns are shared, scripture is read. Pastor Bill usually preaches on a lectionary text for around 15 minutes. As Disciples of Christ, we share in communion every Sunday and invite participation by all who are on a journey of faith. (During the pandemic we are using sealed communion elements.)
​
Click here to check out a sampling of sermons pre-pandemic and our Youtube channel for full services since March 2020.
We Enjoy Being Together
During the pandemic we have put on hold our normal practice on the third Sunday of each month of having a potluck lunch following worship. Outdoor projects continue, such as working in the pollinator garden or other spaces around our property. Meetings take place on Zoom or socially distanced as seems the most safe at the time.
Education
Faith is a matter of the heart and the mind, so we offer opportunities to study scripture and consider important issues together. During the pandemic these "gatherings" have taken place through Zoom. When safe, we will resume our in-person activities described below.
"Christians Under Construction" is our adult education class. We study scripture and discuss various contemporary issues using the motto:
Becoming a Christian may take only a moment.
Becoming Christ-like takes a lifetime.
We are all Christians under construction.
With the help of God and one another, we seek to grow in experiencing, understanding and living our faith.
​
Other opportunities during the year include occasional mid-week studies, such as our Lenten supper & study series.