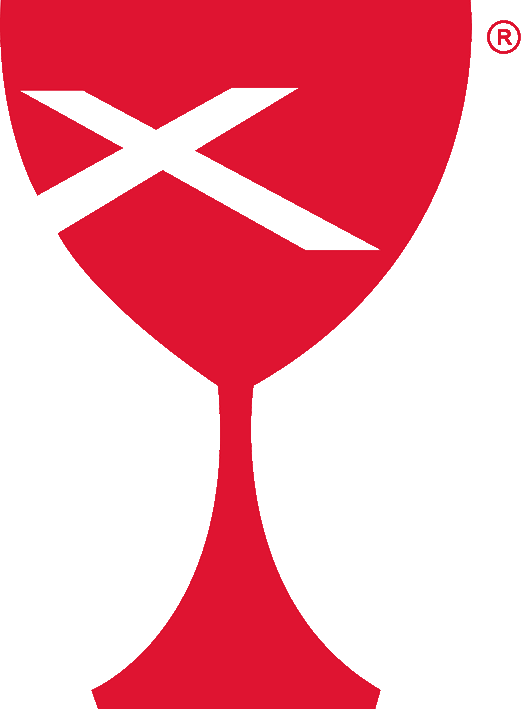 EVERY SUNDAY
​
Worship Service: 10:30 a.m.
In person and live-streamed
Our celebration of
Advent and Christmas
Ew
During Advent, a time of waiting and preparing in the weeks leading up to Christmas, we are thinking about what can't wait - particularly hope, peace, joy and love.
Our worship series culminates Christmas Eve
when we will sing "Silent Night" by
candlelight, sharing the light of
Christ's coming among us.
Join us on Sunday mornings at 10:45 a.m.
and on Christmas Eve at 7:00 p.m.